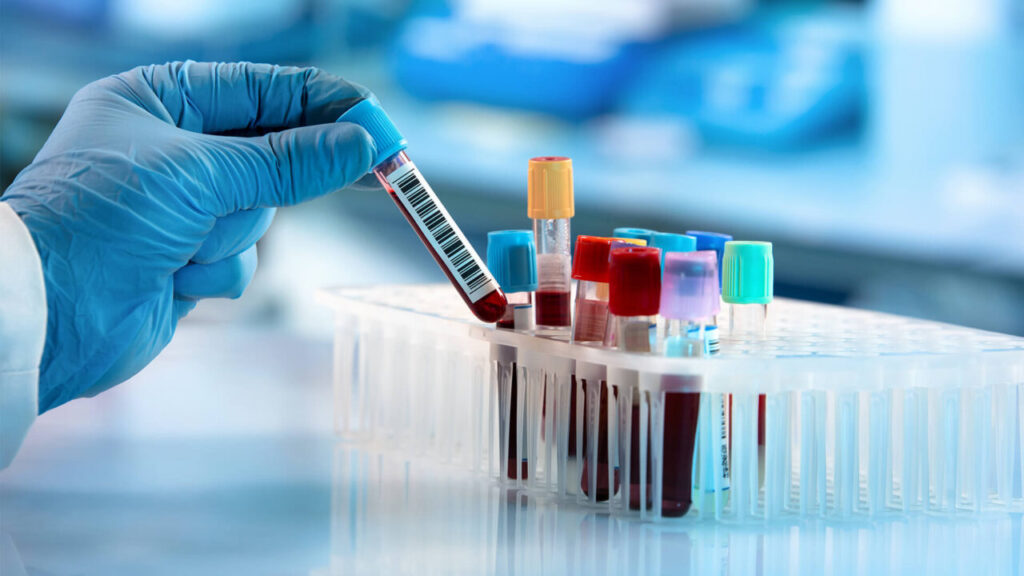 At the beginning of my journey into the Cannabis industry I was only testing for potency. I learned that a full panel test that includes potency, terpene profile, heavy metals, mycotoxins, yeast, mold bacteria, pesticides, residual solvents was necessary to prove safety to consumers.
I started Global Advanced Botanicals (GAB), a CBD provider and manufacturing company. I continue the habit of testing every single batch I ordered. A habit that must CBD companies were not doing at the time. Thanks to the full panel testing and making sure that every batch was tested we came across a product we tested to be heavy in lead which we chose not to sell that product. At GAB when new manufacturing companies try to sell me their oil, I always ask where the location of the grow is. Then we research the region as to ground water, weather during grow and practices of local farmers to their grow. 
Oregon is known for the amazing volume of hemp that is grown there. One of the farms we purchase from is in Oregon. When we visited the farms in the last year's crop, there was unusual weather in Oregon that a lot of farmers lost more than half their crop. Because of the farm bill and boom, there were not enough places to accommodate drying and curing the plants and thousands of acres still remained in the fields rotting and molding.
I was so concerned for the industry that there would be an influx of tainted product passed down to consumers because of poor business practices and farmers needing to have some income on their failed investment that I started questioning every company that would contact me.
We at GAB are a physician driven company and we must have the same efficacy every time in all our products. We test every single batch that comes in and post on our website and the QR code on our products reflect the same information. The QR code is there for the consumers peace of mind, it is a direct view of the third-party lab results. We invest a lot of money in testing our products which is quite expensive, but necessary to be able to maintain a non-compromised business ethic and keeping our consumers safe.