Stay up to date with our BLOG and find the latest information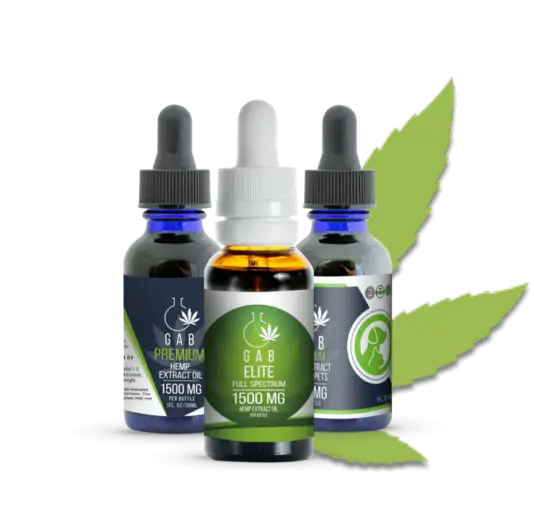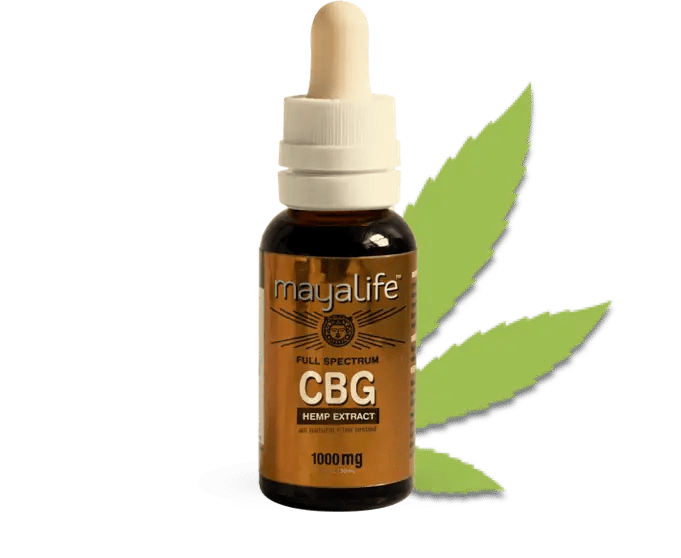 What is CBG you ask? CBG is the mother of all cannabinoids, it is where THC and CBD derive from.  It is CBD on steroids,
Read More
Ms. Chah is a Licensed Massage Therapist and Massage Educator for over 30 years. She provides continuing education for the states of Florida, Texas, and New York as well as for the National Certification Board of Therapeutic Massage and Bodywork. She has written numerous curriculums for community colleges and massage therapy schools in the state of Florida. Her areas of expertise are human sciences, anatomy and physiology. Her research includes the study of organic cannabis growth and extraction processes requiring the extraction and removal of any and all toxic components that could have been introduced in the elaboration of the end product. Without the right process optimal healing and wellness benefits are not obtained.