Discover
Useful Information about GAB
With this section, we will address common questions about our products.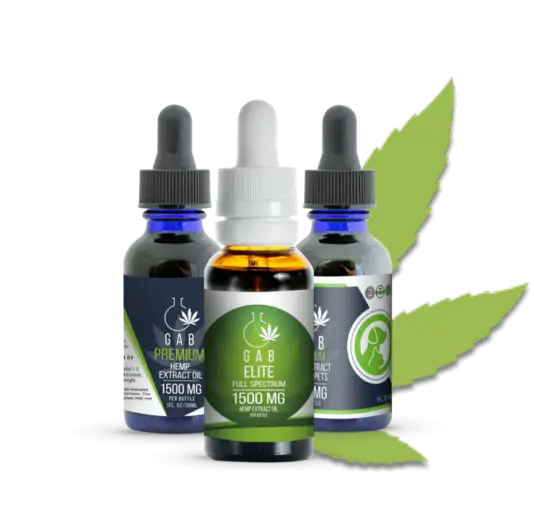 IF YOU ARE LOOKING FOR MORE PRODUCTS 
Please call the office +1 305-960-7898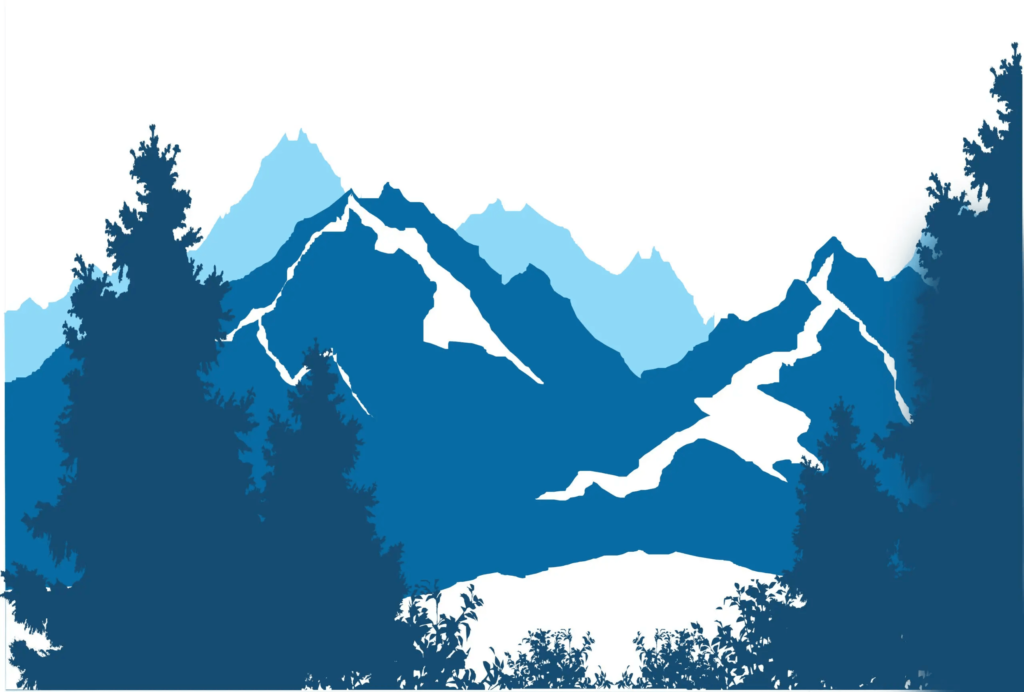 CO2 EXTRACTION – COLORADO CERTIFIED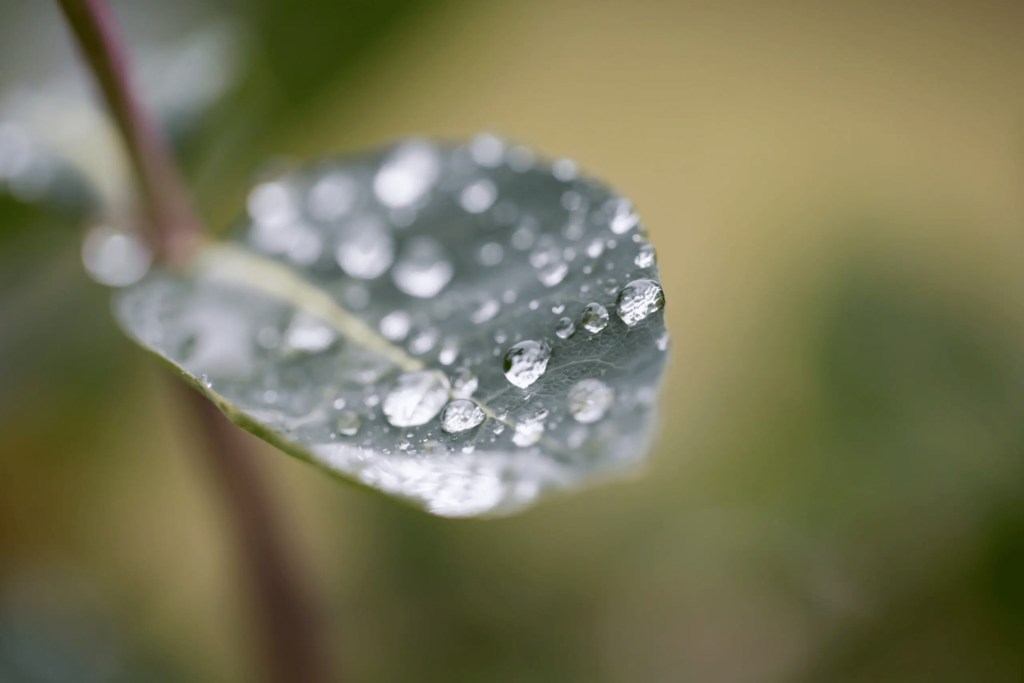 ETHANOL EXTRACTION - OREGON'S BEST
GAB'S new ELITE line of organic tinctures are ethanol extracted, one of the purest forms of extraction available. This type of extraction has proven to maintain more of the phytonutrients from the Hemp plant. The oils are made from a proprietary blend of 4 different strains (for maximum cannabinoid and phytonutrient concentration), in 1000mg and 1500mg concentrations. GAB has added organic cannabis-derived terpenes to achieve a daytime blend for focus and mood elevation and an evening blend for relaxation and sleep. GAB's broad spectrum concentrates are blended in organic MCT oil.
Ethanol extraction is effective, efficient, and safe to handle. The FDA classifies ethanol as "Generally Regarded as Safe," or GRAS, meaning that it is safe for human consumption. As a result, it is commonly used as a food additive or preservative.
Ideal weather and the condition of the soil result in one of the purest and strongest Hemp plants grown!
Global Advanced Botanicals
(GAB)
GAB is a physician-driven company dedicated to producing only high-quality Hemp Concentrates. The force that drove this company's establishment was providing healthier alternatives for the families of its founders; this is why GAB strives to hold only the highest of standards.
What is the
Endocannabinoid

System?
A system in our bodies that plays a pivotal role in regulating a wide range of physiological processes that affect our mood, sleep, metabolism, energy, stress, bone density,
blood pressure
and more. In addition to phytocannabinoids (plant-based), there are endogenous cannabinoids that occur naturally in the human brain and body. Cannabinoids bind to the CB1, found mainly in brain and spinal cord and CB2 receptors found in peripheral tissues affecting immune function.
CBD, TCH, and terpenes work together in the body in ways that influence the effects of one another. Studies show that using both THC and CBD are more effective together than in isolation. Terpenes enhance the effects and patient experience, they are an important variable in the formulation and strain-specific effects.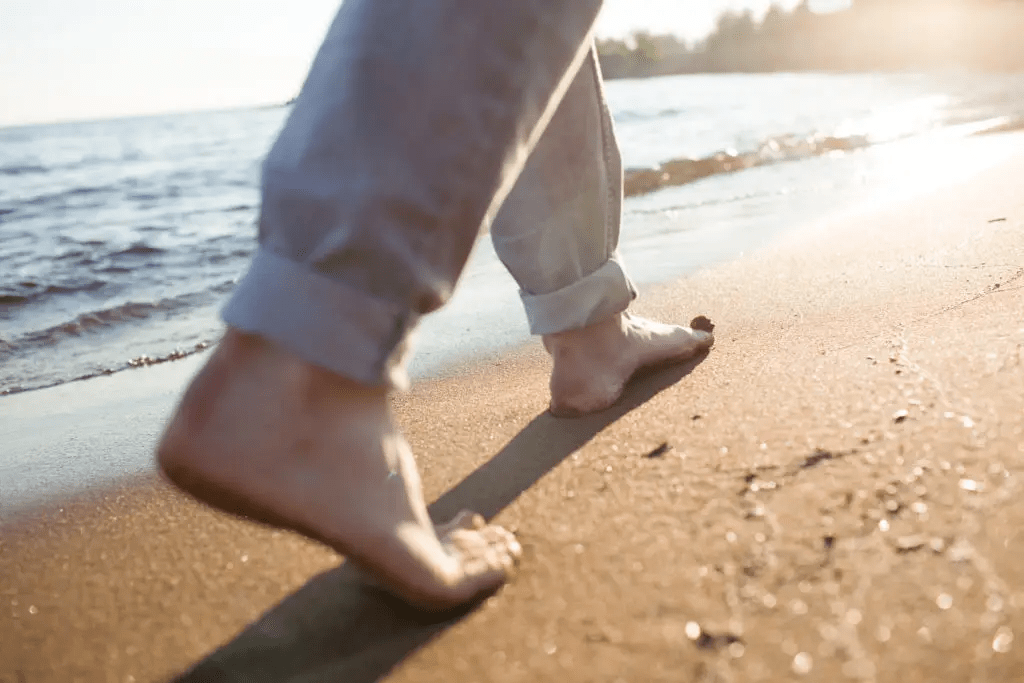 GAB uses a third-party lab in order to get every single batch of every product tested. This is a practice that not all Hemp Extract providers adhere to, due to its financial implications. GAB is constant in this practice, ensuring that the Hemp Extract oil is of premium quality, safe and potent. This gives us the ability to provide a QR code on all of our labels when this code is scanned the pertaining lab report will appear for review. Additionally, in the shop section of the website, you can find the most recent lab results for each product.