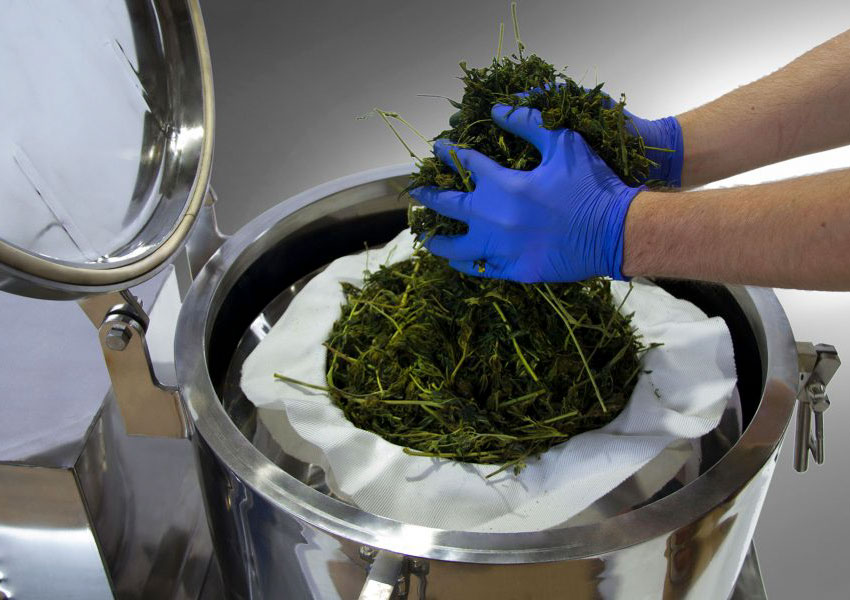 In this ever-growing cannabis industry, how do you know what you are getting. There are so many new companies popping up and flooding the market with products that all look the same and all say theirs is the best.
As the research and developer of products for our company, global advanced botanicals, I am always questioning where the products are sourced from, extraction method, are plants from seedlings or clones, and what are their agricultural practices.
We make a point of visit the farms and labs where our product is sourced from during harvest time. This allows me to eyeball the health quality of the plants and proof of pesticide use.
Our business directive is to make sure that the product is something we would give to our family members. And loved ones. Our gab elite line checks off all the boxes.
Gab elite tinctures are sourced from seedlings and grown in Oregon. The farm is pesticide free and uses organic farming practices. Our elite tinctures use 4 different strains of hemp and are combined into a single tincture. This results in an extraordinary combination of the cannabinoid and terpene profiles.
Our elite tinctures are ethanol extracted and naturally winterized. Winterization means that all the fats and plant matter are removed, allowing for maximum bioavailability.
We are in constant communication with the physicians and their patients using our products. We are always told of the great results they are getting using our products.
Global advanced botanicals is a trusted source for physicians recommending our products to their patients because we third party test every batch with a 6 panel analysis.
So, here is to your health!!! Contact us and receive a free topical salve.